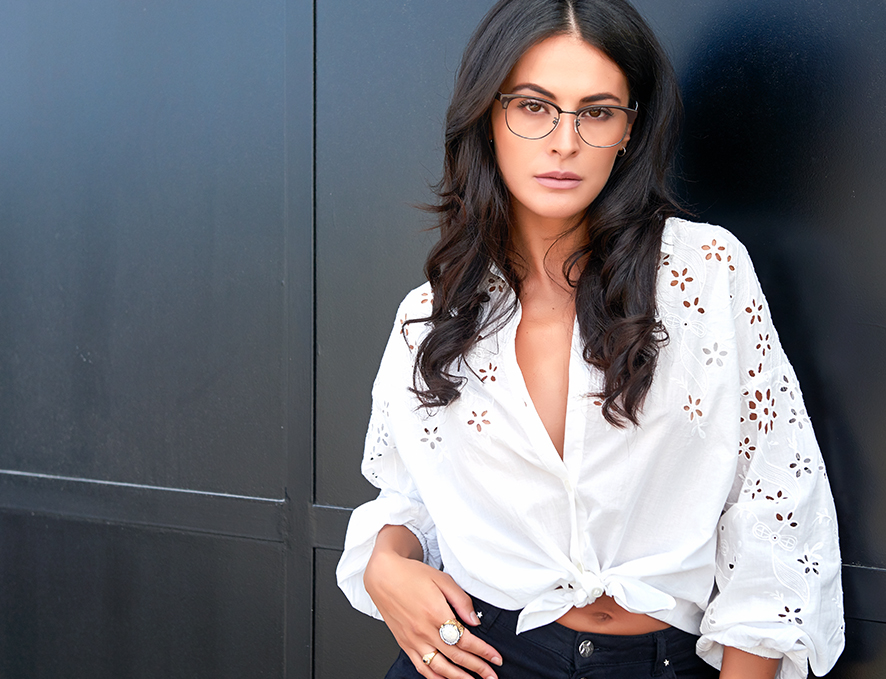 We take care of your eyes by offering specific visual solutions for every need.
Custom lenses with Procrea Lens technology guaranteed 100% made in Italy, eyeglasses, sunglasses, contact lenses, sports glasses, work glasses, for children and contact lens care solution are some of the products that we offer.
Our goal is to satisfy your requests by offering a specialized and customized service in online sales, with a highly competitive quality-price ratio.
We offer innovative visual solutions, in step with the current trends in order to guarantee the highest quality products, protect and improve the view, facilitating the purchase with a simple and fast procedure that develops in a few clicks.